How do you Lean In to become an Original who knows How to Win Friends and Influence People and still Thrive? The answer lies in managing your work-life balance.
In the staffing industry, it's easy to work around the clock. There are multiple jobs to be filled, resumes to review, new contacts to be made and relationships to nurture. At Gainor we know the value of allowing ourselves to unplug from work and decompress. Here are a few ways we disconnect and regain our work-life balance:
Quality time:

While spending time with friends, significant others or even a movie night alone, set your phone to vibrate and put it away. Permanent Staffing Specialist, Maryssa Menkin says, "Being present and truly enjoying the moment is essential."
Support:

Maintaining close relationships is necessary to maintain balance. Our VP of Accounting and Operations, Vanesa Quintana likes to get together with two of her close girlfriends in her building to cook and have wine. It's a prime time for them to catch up and talk about current events.
Activity:

Marcus Cohlan, Director of Business Development has always been a runner. "The adrenaline kick, the speed, the wind against your face as you cross the bridge listening to Spotify with the Manhattan skyline as your back or front drop. I live in Brooklyn so the aura of the Manhattan skyline always hovers and I find running to be meditative. You also can't deny its health benefits."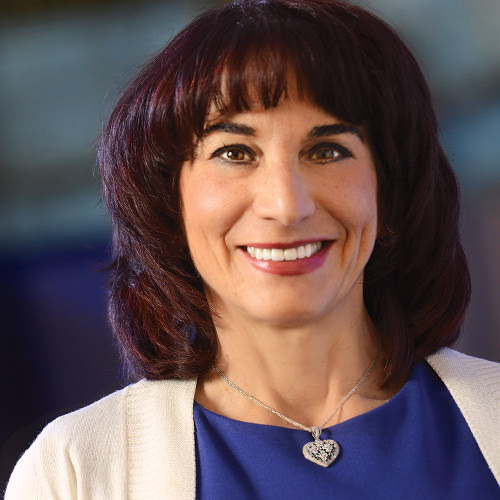 Gainor President, Norma Menkin, disconnects to reconnect with yoga, meditation and reading.
Oftentimes, it's when you take your mind off of work that your genius strikes. We have all had that amazing idea that came to us in the shower, while doing laundry or sweeping the floor. Take a look at how these innovators get ahead by taking a step back.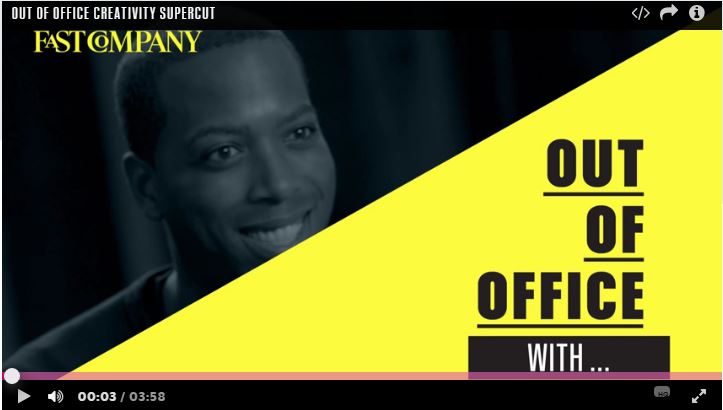 http://www.fastcompany.com/3054009/out-of-office-with/out-of-office-creativity-supercut