Informed by four decades navigating the competitive professional services landscape, Gainor helps companies remain effective when searching for talent. This can be challenging, especially when managing on-site, hybrid, and remote work expectations. Gainor maintains a deep pipeline of qualified talent and an ever-expanding referral network to help hiring companies identify, onboard, and retain high-performing professional services talent.
Providing Temporary, Temp-to-Hire, and Direct Hire Solutions For:
Administrative Assistants
Benefits Specialists
Chiefs of Staff
Concierge Front of House
Controllers & Bookkeepers
Copywriters & Designers
Executive Assistants
Accountants
Human Resources Generalists/VPs/Directors
Marketing Managers/Directors/VPs
Operations Managers/Directors
People Operations
Receptionists
Sales Coordinators
Talent Acquisition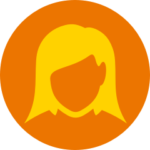 Multidisciplinary executive assistant, administrative assistant, and office assistant with legal experience.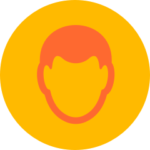 Supports the personal and professional affairs of senior executives, including calendar, expense management, and prioritization of time-sensitive tasks.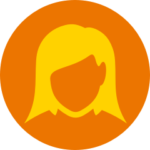 Leads performance management, collaborates with management teams on recruitment planning, and develops curriculum training programs.
Connect With One of Our Professional Services Specialists