Finding creatives with the right talent and work style to brilliantly lead incoming projects or deliver on a new creative vision is challenging. Gainor has decades of experience finding and evaluating creatives to fit perfectly into remote, hybrid, or on-site roles and teams. For firms working to attract and retain the best, we provide guidance on effective hiring practices learned from working with hundreds of agencies and brands.
Providing Freelance, Freelance-to-Hire, and Direct Hire Solutions For:
Art Directors
Associate Creative Directors (Copy/Art)
Brand Identity Designers
Chief Creative Officers
Copywriters
Creative Directors (Copy/Art)
Creative Resource Managers
Digital Designers
Executive Creative Directors
Pharma Creatives
Producers
Product Designers
Project Managers
Strategists
UI/UX Designers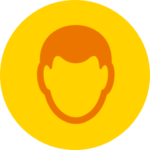 Offers four years of experience with agencies and technology companies. Designs for digital, web, print, and motion projects.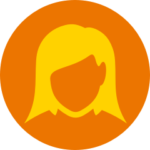 Builds creative capabilities at integrated agencies. Led growth of creative at one from $15MM to $50MM.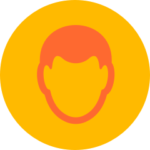 Cannes Lion Award- and Shorty Award-winning creative. Leads widely recognized work for top Rx, CPG, and OTC brands.
Connect With One of Our Creative Design Specialists