We help leaders match incoming projects with the digital and tech professionals needed to do exceptional work. We remain on the leading edge of the ever-changing digital, analytics, and technology talent landscape and maintain a curated referral network, preparing us to secure talent within current and emerging areas. Our diligence and experience lead to 75% of the talent we present being accepted to interview.
Providing Freelance, Freelance-to-Hire, and Direct Hire Solutions For:
Analytics
Chief Digital Officers
Customer Success Managers
Data Scientists
Developers
Digital Designers
Digital Marketing Managers/Directors/VPs
Digital Project Managers
Digital Strategists
eCommerce/Growth/Performance Marketers
Managing Directors/VP/Directors Account Management
Product Managers
Product Marketing Managers
Software Engineers
UX/UI Designers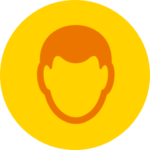 Offers 19 years of experience. Manages digital engagements for Fortune 500 brands through top agencies, builds teams, and grows agency revenue.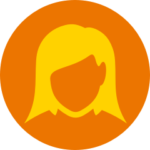 Offers 4+ years of experience in Google Analytics/Google Tag Manager and Adobe Analytics/Adobe Launch.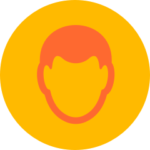 Product Marketing Manager
Offers 10+ years of experience with technology companies. Supports executives and promotes product value propositions globally.
Connect With One of Our Digital & Technology Specialists