A skilled receptionist makes a memorable first impression on your clients and staff, but many companies struggle to retain the right people for the job. Gainor enables companies to maintain continuous, high-quality reception coverage by drawing on a deep referral network of customer service-minded reception professionals. We provide reception staff on a temporary or permanent basis, who are ready to manage any desk with confidence and energy.
Providing Temporary, Temp-to-Hire, and Direct Hire Solutions For:
Call Center Staff
Concierge
Conference Center Staff
Customer Service Staff
Event Staff
Executive Assistants
Front Desk Coordinators
Greeters
Receptionists
Tradeshow & Reception Staff
Visitor Center Staff
Visitor Reception Officers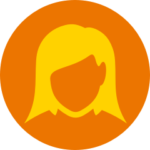 Multidisciplinary executive assistant, administrative assistant, and office assistant with legal experience.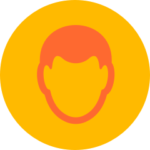 Supports the personal and professional affairs of senior executives, including calendar, expense management, and prioritization of time-sensitive tasks.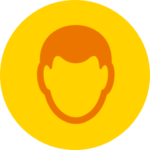 Supports financial professionals with calendar management, travel coordination, and expense processing.
Connect With One of Our Reception Specialists