Nonprofits face unique challenges in attracting and retaining staff who align with their mission and values, especially when salaries haven't kept pace with the private sector. Seasonality and lengthy interview processes compound these challenges. Gainor uses its own core value alignment with nonprofit missions and understanding of organizational nuances to build a dynamic network of talent to fill critical roles on both a temporary and direct-hire basis.
Providing Temporary, Temp-to-Hire, and Direct Hire Solutions For:
Development Assistants/Coordinators
Donor Database Administrators
Donor Relations Coordinators
Fundraising Coordinators
Gala/Event Specialists
Grants Associates/Managers
Manager of Board Relations
Membership Coordinators
Program Assistants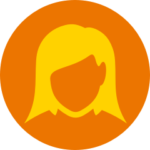 Supports senior partners at legal firms, providing administrative and personal support.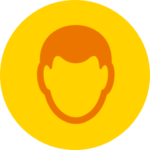 Leads a broad range of HR functions at global agencies, with a focus on employee relations, coaching, DEI, and culture enhancement.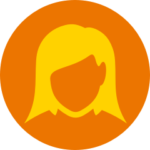 Multidisciplinary executive assistant, administrative assistant, and office assistant with legal experience.
Connect With One of Our Nonprofit Specialists