The market for top legal talent is highly competitive. Flexible work-from-home options and increased compensation have enhanced challenges in recruiting and retaining the best employees. Gainor alleviates these challenges by leveraging decades of legal recruiting experience along with access to a steady pipeline of legal talent from renowned law firms.
Providing Temporary, Temp-to-Hire, and Direct Hire Solutions For:
Administrative & Executive Assistants
Legal Billing
Chiefs of Staff
Concierge Front of House
Controllers & Bookkeepers
Human Resources Generalists/VP/CHROs
Paralegals
Copywriters & Designers
Accountants
Marketing Managers/Directors/VPs
Legal Secretaries
Operations Managers/Directors
Talent Acquisition
Receptionists
People Operations
Business Development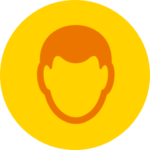 Supports senior partners at legal firms, providing administrative and personal support.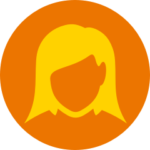 Leads a broad range of HR functions at global agencies, with a focus on employee relations, coaching, DEI, and culture enhancement.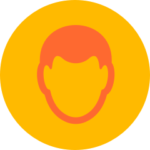 Multidisciplinary executive assistant, administrative assistant, and office assistant with legal experience.
Connect With One of Our Legal Specialists