The Gainor team has direct experience in events and hospitality, including customer-service training by the top hospitality brands in the world. With a nuanced understanding of customer service, as well as a deep network of candidate referrals, we can quickly deploy temporary staff to meet even the most demanding requests.
Providing Temporary, Temp-to-Hire, and Direct Hire Solutions For:
"Human Arrows" – Directional Staff
Coat Check
Concierge
Conference Services Coordinators
Event Coordinators/Managers
Green Room Attendants
Greeters
Mic Runners
Operations Assistants
Reception Staff for VIPs
Registration Staff
Supervisors & Team Leads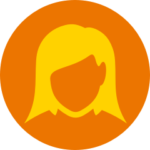 Provides administrative duties in client-facing positions. Possesses a bachelor's degree in international marketing.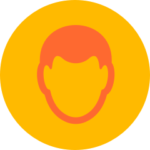 Provides travel coordination, calendar management, and research to C-suite executives. Possesses experience working with global organizations.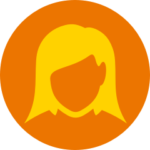 Supports financial professionals with calendar management, travel coordination, and expense processing.
Connect With One of Our Events & Hospitality Specialists