When founders Gail Tessler and Norma Menkin met more than 40 years ago, their instant, deep friendship and business partnership inspired Gainor (Gail + Norma). The result: A woman-owned firm committed to equal opportunity and changing the lives of candidates and business leaders.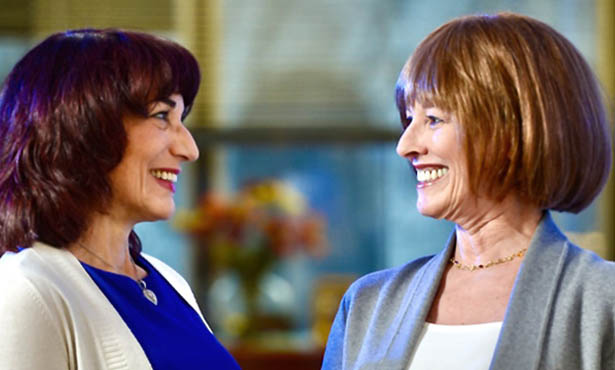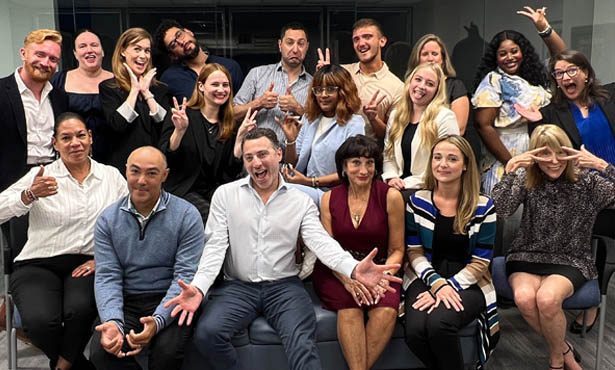 Their partnership inspired the values that remain the core of everything Gainor does:
Trust earned by working with integrity
Creative solutions through innovation
Commitment to positive outcomes
Celebration
We dig deeper to understand the spoken and unspoken goals of the individuals, organizations, and leaders we support.
We are advisors and advocates, dedicated to aligning talent with opportunity.
Charles David
On Site Manager
Charles started with Gainor as a greeter at an iconic New York landmark. He has thrived and grown into a leader, now managing the visitor reception center.
Julianne Moore
Julianne came to Gainor seeking a new career direction. By aligning her talent with the right opportunities, we helped her find growth within multiple executive support roles.
Ed Levy
Chief Corporate Security Executive
Ed needed to create an exceptional and secure guest experience. Over the course of 20 years, Gainor delivered staff that elevated his reputation, enabling him to focus on other priorities.
Peggy Lin
Managing Director, Media Agency
Peggy builds media capabilities for top Agencies. Gainor has enabled her to execute her vision by creating teams of the best talent within hyper competitive skillsets.
Ivan Osorio
Staffing Manager, Gainor
Ivan came to Gainor as a temporary employee. Because of his amazing customer-service skills and willingness to help others he was promoted to staffing manager at Gainor.
Tara Feeley
Tara came to Gainor with a background in administrative work and conference planning. Tara showed up every day as her best self and was promoted to Manager of Board Relations.