We help Marketing, Communications & Media executives build new capabilities and staff new business by drawing on a deep network of Digital, Social, & Traditional Media, Marketing, Analytics, Communications & AdTech talent. By understanding the distinct culture and requirements of hiring brands and agencies, we lead custom recruiting processes to quickly and precisely match the top candidates within hypercompetitive skillsets including Growth Marketing, Paid Social, Corporate Communications and Programmatic. The results: More than 75% of the talent we present are accepted to interview.
Providing Freelance, Freelance-to-Hire, and Direct Hire Solutions For:
Communications Directors/VPs
Account Managers/Directors/VPs
Ad Operations
Brand Marketing VPs/Directors/CMOs
Digital/Social Strategists
Digital Marketing Directors/VPs
Digital & Integrated Media Directors/VPs
eCommerce Marketers
Performance/Growth Marketers
Integrated Media Supervisors/Directors/VPs
Managing Directors
Paid Search & Paid Social
Product Managers
Programmatic Media Directors
Strategy Director/VPs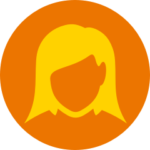 Agency executive with full P&L and operational oversight. Leads 300+ people and maintains 90+ client satisfaction scores.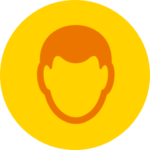 Offers 5+ years of experience. Creates social strategies that grow audiences for top consumer brands.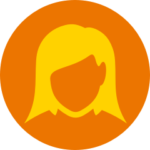 Offers 15+ years of experience. Builds performance campaigns by creating strategies and managing buying teams across paid social, search, and display channels.
Connect With One of Our Media & Marketing Specialists