Evolving expectations around on-site and remote work make attracting and retaining the talent needed to stay competitive a challenge for financial services firms. Informed by four decades navigating the landscape, we help firms remain effective when searching for talent. Gainor maintains deep pipelines of qualified talent to help clients identify, onboard, and retain high-performing professionals.
Providing Temporary, Temp-to-Hire, and Direct Hire Solutions For:
Administrative Assistants
Benefits Specialists
Chiefs of Staff
Concierge Front of House
Controllers & Bookkeepers
Copywriters & Designers
Executive Assistants
Accountants
Human Resources Generalists/VPs/ Directors
Marketing Managers/Directors/VPs
Operations Managers/Directors
People Operations
Receptionists
Sales Coordinators
Talent Acquisition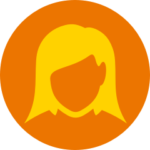 Supports accounting firms and private companies in the financial, legal, and media sectors.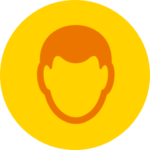 Manages and oversees billing, accounts payable, accounts receivable, month-end close, and variance analysis.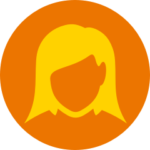 Manages teams that handle month-end reporting, accounts payable, accounts receivable, and billing.
Connect With One of Our Financial Services Specialists