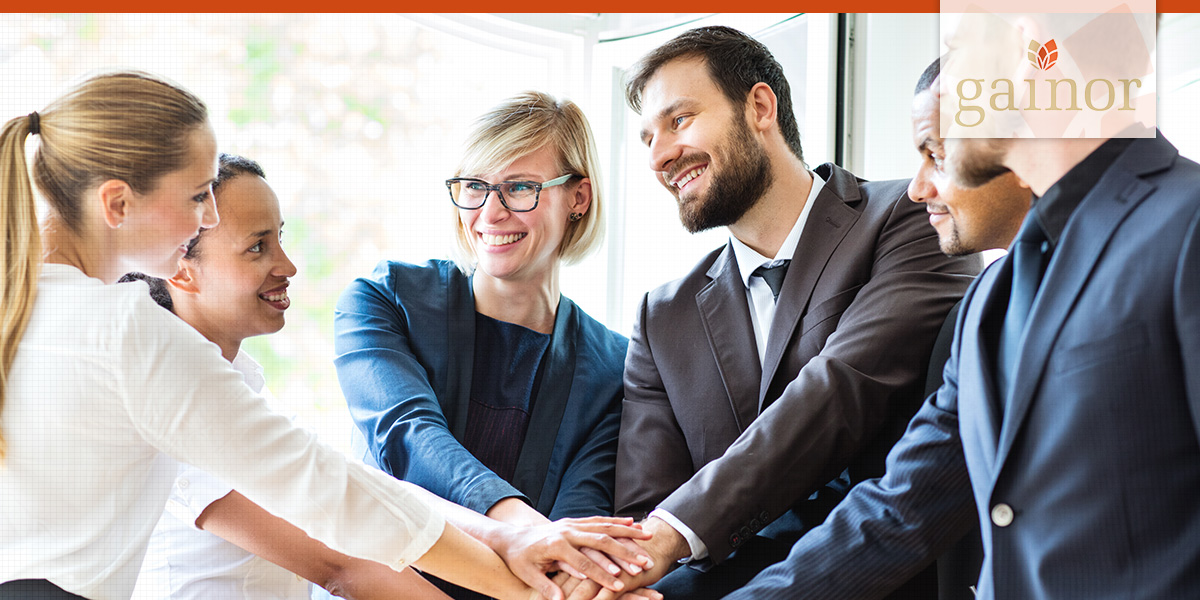 New employees need to meet the staff, fill out paperwork and take an office tour as part of the onboarding process.
But they also need to feel welcomed, appreciated and part of the company's culture right away.
Many companies have plans for the required stuff. After all, you need them to fill out the paperwork and meet the team they'll be directly working with. But how do you make sure they feel welcomed? Here are three strategies.
Have a Welcome Plan in Place
Don't rely on people stepping up to make new employees feel at home. You need a plan, just as you do with any other important business need.
Brainstorming the plan could be a team effort. Ask people what made them feel welcomed and appreciated. Ask them how they learned the company's culture. The answers give you a good sense of what works.
Should you ask employees to a welcome lunch on the first day? Set up company interest groups, put them on a Facebook page and let employees choose what they are most comfortable with, whether it's baseball or Scrabble? Have a happy hour at the end of the first week. All of these ideas and more can work. Choose one or two from the methods people cite.
Set Up Specific Welcome Events
Whatever worked best, make plans to set it up for new employees. If a welcoming lunch is decided on, it should happen for all new employees. If interest groups, make sure all new employees can access what they are. If happy hours are chosen, they, like lunches, need to be open to all new employees.
Determine who should participate. If welcoming lunches are chosen as the onboarding method, who should be asked? The entire department? Members of the team with similar job titles? The entire floor? The choices should be decided on with practicality and what the event should accomplish in mind. Do new employees need to meet everyone, or just their immediate colleagues?
Assign Mentors or Buddies to New Employees
It's normal for new employees to have questions. Mentors and a buddy system gives them someone specific to answer questions.
Questions could center around procedures, how to best do a job, how to get along with other teams or questions about corporate culture. Mentors can help with all of those questions, particularly about how jobs and teams are best approached.
While a mentor system usually implies the mentor is more senior, a buddy system may be more appropriate for giving new employees someone on their own level to guide them during their first few weeks.
New employees need to feel welcomed, appreciated and knowledgeable about the company culture just as much as they need to fill out onboarding paperwork. These three strategies can make sure they do.
Need some advice on onboarding new employees? Let us help. Get in touch with us today.