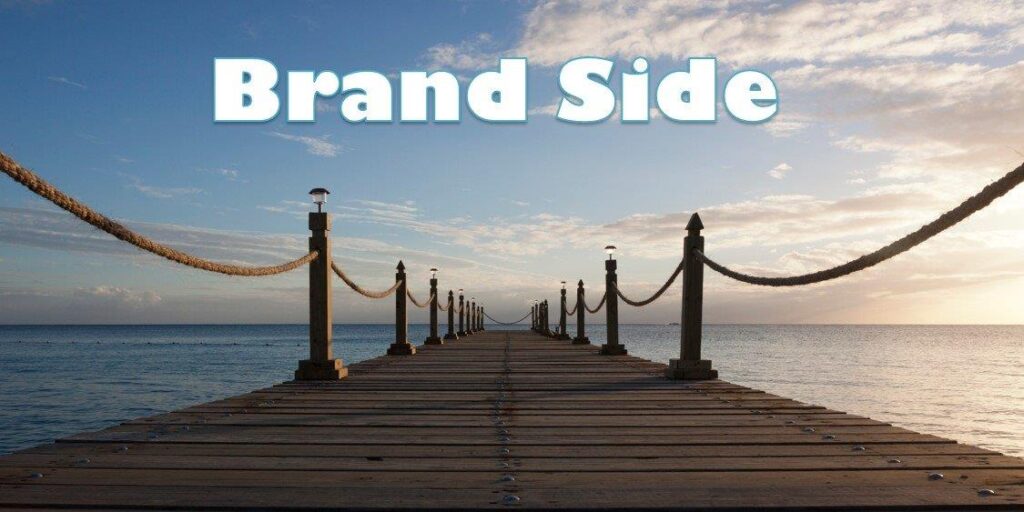 Many love agency life, enjoy the growth opportunities and like seeing the best marketing practices across multiple brands. Others long to support the long term growth of a single brand by working in-house on the "Brand Side".
Aaron Menkin, Director of Gainor's Digital Recruitment observes that, "if your goal is to make the transition from the agency to the brand side, there are specific skills you need to acquire to be attractive to a brand. Since many brands handle eCommerce in-house, gaining experience on these types of campaigns offer one of the clearest paths to qualifying for brand side opportunities."
For example, Aaron got a call from a global fashion retailer who was looking to ramp up their eCommerce team. They needed someone who understood how to optimize their paid media strategies across Paid Search, Paid Social, and Google Display to drive retail sales for the brand. While many strong candidates expressed interest, it was only candidates with the following characteristics that were seriously considered by the brand:
Deep experience working on retail accounts
Client facing role with a demonstrated ability to solve challenges unique to the retail category by concepting strategies and gaining buy-in on those strategies from multiple stakeholders
Focused experience working on campaigns with highly measurable KPIs such as ROI, Sales, Leads, Email Sign Ups, etc.
Aaron accessed his database of agency contacts and targeted those that have worked on eCommerce and Direct Response campaigns for leading retailers. He identified a candidate that had worked in a client facing and strategic capacity on Paid Search and Google Display campaigns with Zappos and Gilt. She had industry knowledge which contributed to a unique ability to think strategically about how to drive better results through innovative strategies. She had utilized CRM segmentation, leveraged top performing keywords and utilized branded content on social platforms to increase the effectiveness of acquisition campaigns.
So, if your dream is to work on the brand side, focus on working with clients in your agency who fit into the category that you're looking to move into. If retail is your passion, then eCommerce and Direct Response campaigns are your ticket.