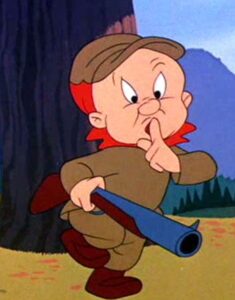 Gainor had been working with a 20-year-old media agency with a focus on the entertainment industry.  In order to address increasing demands for digital media buying, analytics, and campaign management, this agency faced the challenge of sourcing, attracting, and hiring a digital candidate who is in very high demand in the market today.
Gainor worked directly with the CEO to market the agency's client base, collaborative work style, and growth opportunities to top digital and social media candidates in the market. Based on a search Gainor had been conducting for a similar agency, Gainor drew on an active database of candidates and was quickly able to arrange interviews with the client.
After sending just two candidates, the client instantly connected with one and immediately issued an offer. Based on the deep understanding of the candidates career and compensation requirements, Gainor was able to facilitate negotiations and secure an offer accepted within two days. The Director of Digital Media will now oversee a team of 5 planners and will be a key strategic partner to the CEO in building out a successful digital practice.
Another prosperous relationship!