Tired of submitting dozens of resumes to faceless online portals with no idea where it ends up?
Take a look behind the curtain and see who is on the other end at Gainor Staffing. We are shining the selfie spotlight on two of our recruiters in our temporary and contract department.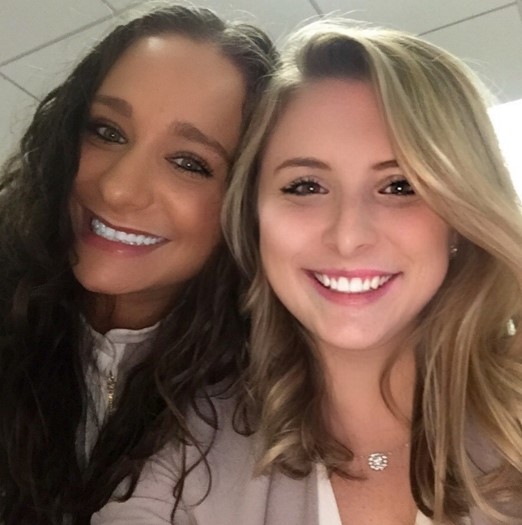 Maryssa (left) and Jonelle (right) scour all of their networks and resources looking for New York's top administrative talent. Successful candidates have been placed in a variety of roles in industries ranging from Real Estate, Law, Finance, Fashion, Advertising and more!
If you are looking for the next step in your administrative career or even want to test the waters as a temporary employee in a few industries, let's talk! You can view our active job listings at www.gainor.net/jobs