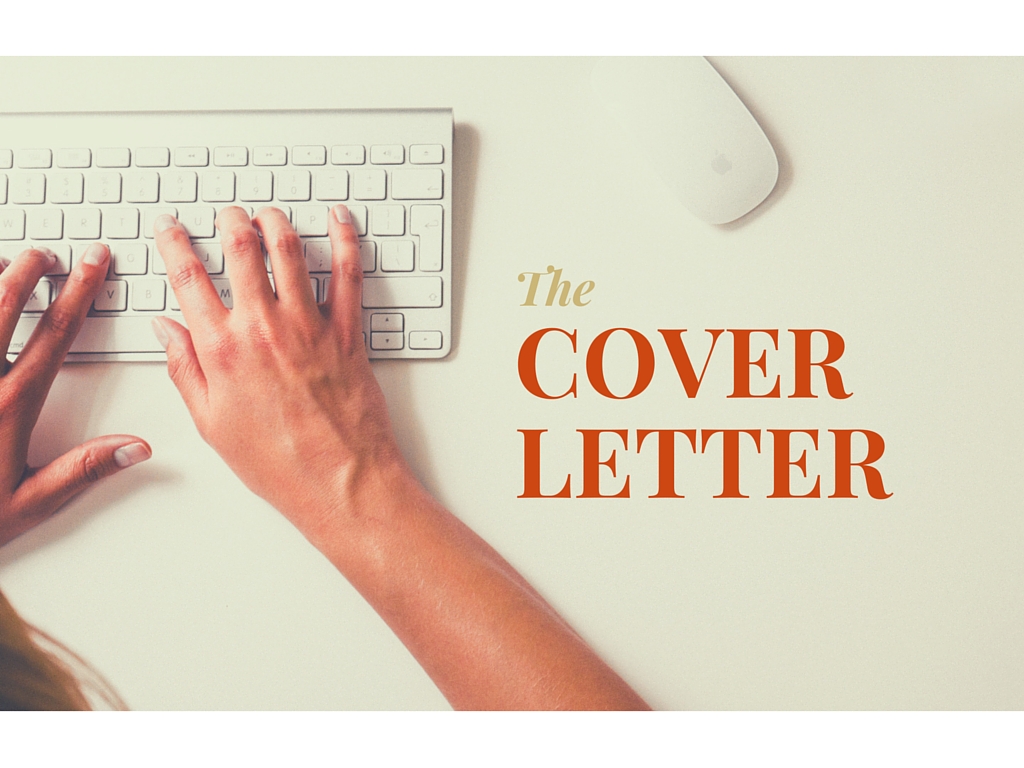 The hottest couple of the past 30 years is calling it quits. The practice of prefacing a resume with a cover letter touting qualities and how much of an asset one is as an employee is becoming archaic. In a survey, Addison Group found that only 18 percent of hiring managers consider the cover letter an important part of a job application. That's a thin slice of decision makers.
Typically, a cover letter provides a personal introduction to the person behind the resume. With resources such as Linked In, Google and other social media platforms, hiring managers can now do their own research to glean additional candidate information. In today's market, top candidates are in high demand. With a finite amount of time in the day, recruiters like Paul Rawlings from our temp division, find it more effective to get on the phone when he finds a qualified candidate. In his opinion, a phone conversation is an immediate and unedited experience offering more information than a letter. Adina Rothfeld, a direct hire recruiter here, knows her clients will decide to offer interviews based on the resumes she sends. If a resume can't stand on its own, how will a recruiter advocate for you to their clients or to a hiring manager? Michal Kress, a digital and HR recruiter reviews a cover letter only if she is on the fence about an applicant's qualifications.
Having met with many job seekers looking to make career moves, the cover letter is frequently considered a way to make up for a lack of experience. Instead try using an objective to describe your desired career move and follow it with a bank of relevant and transferable skills. Upgrade your resume with links to your work samples. No matter the job, a tailored resume will often say 1,000 times more than a cover letter.
Though considered a superfluous attachment to an application by many hiring managers, there are still times when a well-crafted cover letter can enhance a stellar resume. Those applying for positions that require exceptional writing skills (editorial positions, grant writers, etc) can use the cover letter as a writing sample. While preparing application materials, the resume should be attended to first and foremost. Think of the cover letter as supplemental collateral, an epilogue. After all, the ideal resume is a marketing tool that leaves nothing left unsaid.
If you are on the lookout for your next opportunity, browse our current offerings at gainor.net/jobs. Submit your stellar resume and let our 35 years of experience speak for you.