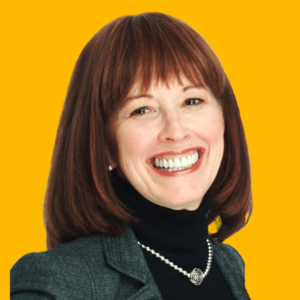 For more than 30 years, Gail Tessler led Gainor alongside her best friend and business partner Norma Menkin. Gail led from her heart and built the deep roots of the caring, empathetic culture Gainor has today. Funny and smart, she was committed to fighting on behalf of her people.
Gail celebrated the successes of the company and her staff, both professionally and personally. We will never forget her dedication, beautiful smile, and effervescent laugh.
Gail lives on in the spirit of Gainor.